This past weekend, we shot over to Aisle 4our Showroom & Studios. We met up with Lamar, the owner of this establishment. Aisle 4our has a store front side along with a full photography studio on the other.
On the store front side, they have "Aisle 4our" merchandise as well as Lamars own personal clothing brand "Quickstrike." Aisle 4our periodically uses this space to host other local businesses occupying the space for their own events and pop ups. With the full photography studio Aisle 4our and his team rents this space out to any business that wishes to take their ideas and turn into reality. Lamar and his team use their expertise to help businesses amplify their brand and to take it to the next level with top-quality photography equipment.
Originally, Lamar's idea was to get a space where him & his friends could hang out & be creative. Who knew that it would turn out to be a studio space & a storefront! We love what the team Aisle 4our has created, and that is continuing to help small local businesses grow!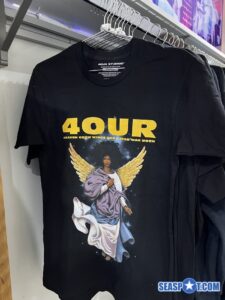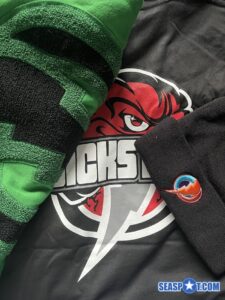 View this post on Instagram