This is the Soul Event of The Year
The Empress of Soul and America's Treasured Trio
The family reunion returns! Gladys Knight and The O'Jays take the stage on Thursday, July 20th for summer's ultimate R&B show.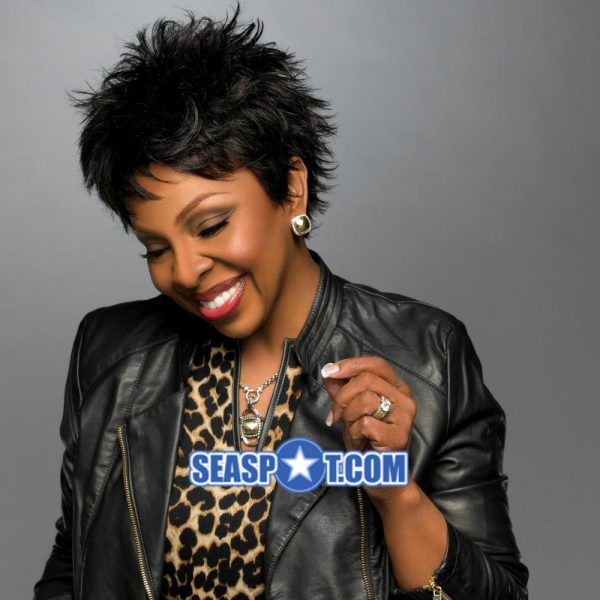 Very few singers over the last fifty years have matched Gladys Knight's artistry. This seven-time GRAMMY® Award-winner has earned number one hits in many genres including Pop, R&B, and Adult Contemporary, and she has triumphed in film, television and live performance. Gladys Knight & The Pips have been inducted into the Rock 'N' Roll Hall of Fame and presented with both the Lifetime Achievement Award from the Rhythm & Blues Music Hall of Fame and the BET Lifetime Achievement Award. Her biggest hits include "I Heard it Through the Grapevine", "If I Were Your Woman", "Neither One of Us Wants to be the First to Say Goodbye", "I've Got to Use My Imagination", "Best Thing That Ever Happened to Me", "Midnight Train to Georgia" and "Love Overboard."
The O'Jays helped form the soundtrack for the lives of several generations. Few bands are as celebrated with inductions into the Rock & Roll Hall of Fame, Vocal Group Hall of Fame and the Official R&B Music Hall of Fame, plus a BET Lifetime Achievement Award. The O'Jays were at the forefront of seventies soul music. Racking up a lengthy string of modern R&B classics, including "Back Stabbers," "Love Train," "For the Love of Money," "I Love Music", "Darlin' Darlin' Baby" and "Use Ta Be My Girl," they helped put "Philly Soul" on the map.
Click here for tickets and packages: http://bit.ly/gkojays
Comments
comments